🔸Reverse french acrylic nails
Difficulty:⭐⭐⭐⭐⭐
This Nail is French style & Acrylic Nails,the senior manicure therapist takes 2-3 hours to do it made by ,the primary takes 3-5 hour might be,which can also spend $30 to $400.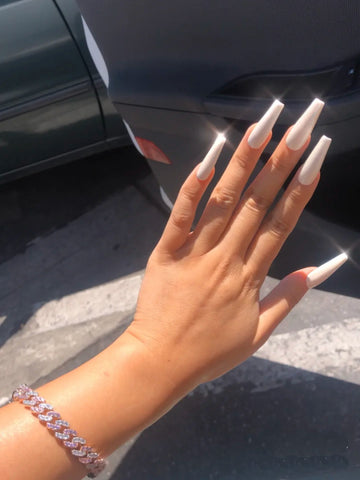 🔸French Manicure
French nails originated from France, so they are called French nails! In early France, because of the inconvenience of wearing a vest, and the tip of the nail is easy to hide dirt, it looks unsightly, in order to cover up, so white paint is painted on the tip of the nail.
Difficulty:⭐⭐

🔸Acrylic Manicure
Acrylic water-dyed nail art can create a hazy feeling like blooming with watercolor paint, showing a gentle feeling. It is a nail art design that can be used in all seasons according to the design. The flower pattern drawn with this technique can particularly show a soft feeling and bring spring breath to the fingertips.
Difficulty:⭐⭐⭐
🔸3D Manicure
The embossed nail is a kind of nail art. The three-dimensional pattern that is carved will not appear like the water chestnut with crystal carved. In daily life, the embossed pattern will not scratch the skin or hang the clothes, which effectively avoids the crystal carving. In the nail styles, embossed nails can let you enter the noble European style and give you more connotation.
Difficulty:⭐⭐⭐⭐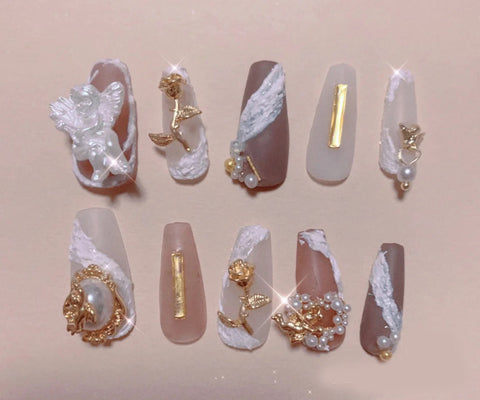 🔸Print Nails
 Using the Manicure Transer Steel Plate to assist and creat a different pattern.Very suitable for use at home and salon,it needs the practise more and match the manicure therapist's handicraft to use.
Difficulty:⭐⭐⭐⭐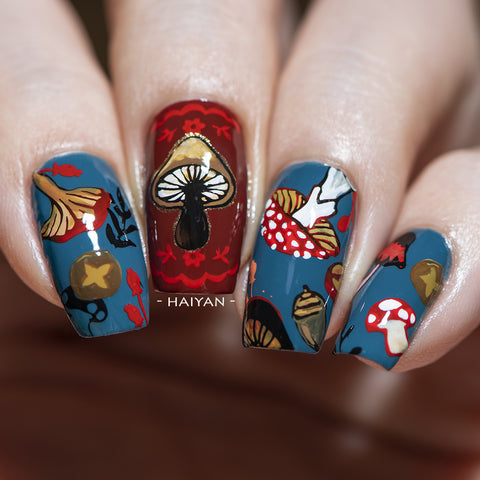 Finally,you still need to buy a simple Manicure desk and Manicure stool to start your Manicure,Beauty-Ace offer to you.
Manicure Table worth to own it