Beauty-Ace
———————————————————————————————————
What we expert in
Expert in the Beauty & Nails Equipment as well as has a salon furniture team to design the All kinds of Esthetics & Medical Spa Bed to attend the exhibition for few years.We launched Beauty-ace in 2012 on the Market of the United States.In 2020 enlarge the market to the Canada.
Why choose our product
Beauty-ace,create the beauty salon furniture mainly for professional and the beauty salon market demand, especially beauty spa beds and Medical treatment beds and more, focusing on the U.S. and Canadian markets. Our products cover to beauty, spa and medical fields. It is expertly crafted designed by appearance designers and structure developers which combine the characteristics of European beauty salons, keeping pushing the boundaries.
"A Selection of  Beauty Salon Furniture to Be Your Aids" this is our mission to the all the customer in the Beauty-Ace,located on the US.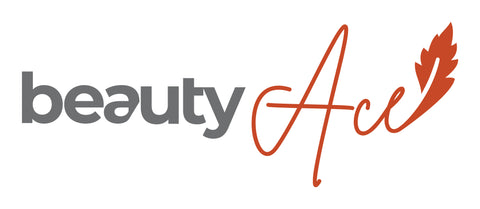 Thank you for visiting Beauty-ace! We look forward to hearing from you!
Place an Order Online 7 Days a Week 24 Hours a Day 
Customer service email:sales@beauty-ace.com
                                      sylvia@beauty-ace.com
Online service:https://tawk.to/chat/5ce21d892846b90c57af5bfd/default
Feel free to tag us and just keep watch on our social accounts!
Facebook:@beauty-ace
instagram:@beautyaceofficial