The Nails of the Year of Ox in China.
Red

or

vermilion

, corresponding with fire, symbolizes good fortune and joy. In astrology it is represented by the Vermilion Bird.Red is found everywhere during Chinese New Year and other holiday celebrations and family gatherings.(from wikipeida.org),so almost people will like to wear the red clothes or make a red color nail to enjoy this happniess

Ox is the Chinese Zodiac in 2021,ox denotes the hard work, positivity and honesty that will be manifested in all of us in the coming 12 months, according to astrologers.

So We found some "ox nails" to share this fun,hope all the customer have a lucky year in 2021.

1.Cow Nails 

.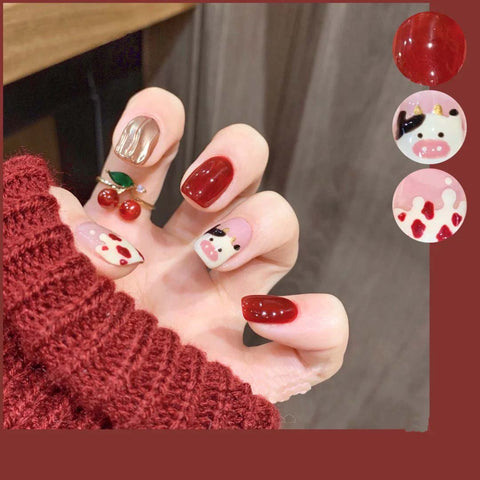 2.Janpanese Style in Red
.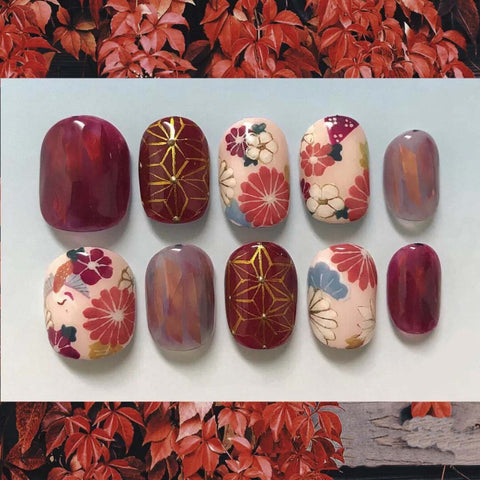 3.Red Nails with Gold
.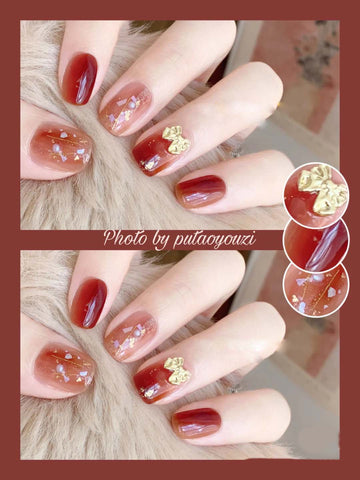 4.Ox year Red Nails
5.Red & Gold Nails in Ox year